---

Those interested in joining this year's fund raising event should send a message to 20years@dovefund.org for more information.

---
Click here to Donate
---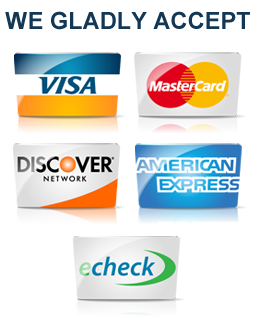 For those who prefer to use their credit card or electronic check to donate, you can us our secure website donation service.

Those wishing to make a donation by mailing a check or money order, please make all checks payable to D.O.V.E. Fund.
Mail to:
D.O.V.E. Fund
P.O. Box 350741
Toledo, OH 43635
e:mail: 20years@dovefund.org